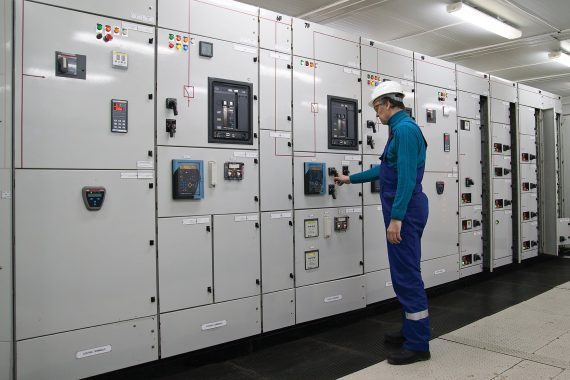 Benefits from professional planning of investment maintenance can be very picturesque at the example of EPS - Panonske TE-TO. Heat and electrical plant (TE-TO) Sremska Mitrovica has, by careful and long-term planning and continuous investments, replaced the critical parts of the worn-out plants, and without capital investment, gained high level of equipment reliability and modern technological level of the electrical plant. We were fortunate to follow TE-TO Sremska Mitrovica on this path during which we delivered the following systems:
Delivery, installation, configuration, testing and commissioning of relay protection devices series SEPAM on substations 35kV and 6kV (more than 20 devices)
Delivery, installation, testing and commissioning of medium voltage circuit breakers
Delivery of hardware, licenses, implementation of SCADA application software and commissioning of the system of supervision and management of the plant
Delivery of as built design of all performed works, i.e. the complete technical documentation of the electrical part of the plant.
Temerinski put 105
Novi Sad
Serbia
+381 21 66 10 743
office@electroconsult.rs
vladislav.lazendic@electroconsult.rs
simo.brstina@electroconsult.rs